Are you ready to go on your next big cruise adventure?
Let our cruise specialists help you design your next great vacation!
Is it on Royal Caribbean?
Or perhaps Celebrity Cruise Lines?
Maybe you have always dreamed of taking a river cruise!
Is Alaska calling?
Let our specialists help you choose the right cruise line, the right itinerary and the right time to sail!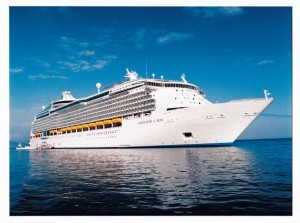 Do you know what are the best cabin locations on the ship?  We do!
Do you know the best cruise to take to go golfing, or snorkeling, or shopping? We do!
Do you know which ships have the biggest and best entertainment?  We do!
Do you know the Eastern Caribbean from the Western Caribbean from the Southern Caribbean?  We do!
Let us do the work, so you can have all the pleasure!
We work with every cruise line in the world and every itinerary a ship can sail to!
Whether you want a European Cruise, A Caribbean Cruise, A Mexican Riviera Cruise, a Panama Canal Cruise, or some other exotic itinerary, we can help you find it.
Whether you want a large mega ship, or a quaint River Cruise, we can book it for you!
Whether you have a huge vacation budget or you are on a tight budget, we can find the ship that matches your needs.
BOOK NOW!
CALL NOW TO SPEAK TO ONE OF OUR CRUISE SPECIALISTS!
(661) 297-3208
Or email Shauna@bigcruiseadventures.com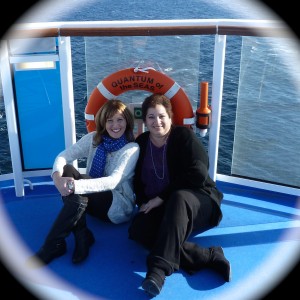 Whodunit Productions, Inc
REGISTERED CLIA #00416021
REGISTERED IN THE STATE OF CALIFORNIA SELLER OF TRAVEL PROGRAM #2003317-40