Theme Cruises are one of the most exciting ways to bring a new experience to a cruise.  Whodunit Productions made our name by producing mystery cruises for Royal Caribbean Cruises.  We were  honored to partner with them for over 12 years creating their mystery theme cruises.  Now Whodunit helps our clients create their own theme cruises! From Steampunk Cruises to Writers Cruises, from Dance Cruises to Veterans cruises we can help you create and launch any theme cruise of your dreams.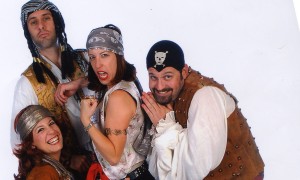 Here is a video of our last Theme Cruise as reviewed by the New York Times!  Steampunk Cruise!
CLICK HERE TO WATCH THE NEW YORK TIMES VIDEO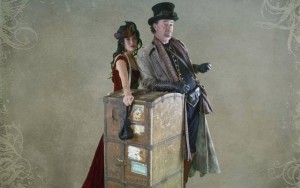 CALL NOW TO SPEAK TO ONE OF OUR CRUISE SPECIALISTS!
(661) 297-3208
Or email Shauna@bigcruiseadventures.com