Big Cruise Adventures has created events aboard some of the largest ships on the ocean, to some of the most intimate ships and land based properties available on the market today. Whether your dream is to sail to a remote island in the South Pacific, or whether your event calls for a ship with the capacity to sail the Caribbean as you entertain your guests in a 1000 seat Theater equipped with the newest technology, or you choose to sail the Danube on an intimate river cruise, Big Cruise Adventures can take you there. 
FAVORITE DESTINATIONS:
CARIBBEAN      ALASKA      MEXICO      ITALIAN RIVIERA     THE DANUBE     THE MEDITERRANEAN      EUROPE     BERMUDA     LAS VEGAS     FLORIDA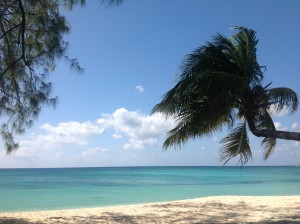 MEXICO!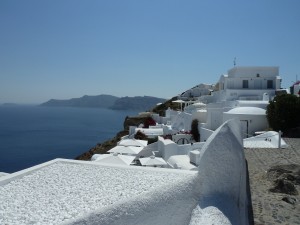 SANTORINI GREECE!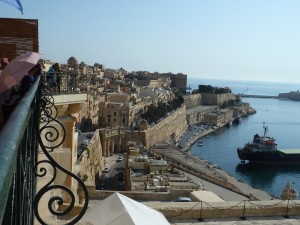 MALTA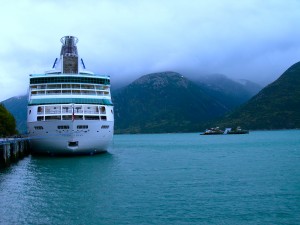 ALASKA
 CRUISE LINES-  BIG CRUISE ADVENTURES CAN PRODUCE, OR BOOK AN EVENT ON ANY SIZE CRUISE LINE OR LAND VENUE.  AS WE ARE ALL MEMBERS OF CLIA, CRUISE LINES INTERNATIONAL, WE PREFER TO WORK WITH CRUISE LINES THAT ARE MEMBERS OF THAT WORLD CLASS ORGANIZATION.
CLIA- "Cruise Lines International Association is the world's largest cruise association and is dedicated to the promotion and growth of the cruise industry. CLIA is composed of 26 of the major cruise lines serving North America and is an organization that operates pursuant to an agreement filed with the Federal Maritime Commission under the Shipping Act of 1984 and serves as a non-governmental consultative organization to the International Maritime Organization, an agency of the United Nations."  CRUISING.ORG
CALL NOW TO SPEAK TO ONE OF OUR CRUISE SPECIALISTS!
(661) 297-3208
Or email Shauna@bigcruiseadventures.com